This is the week! We are looking forward to seeing all of you on Friday!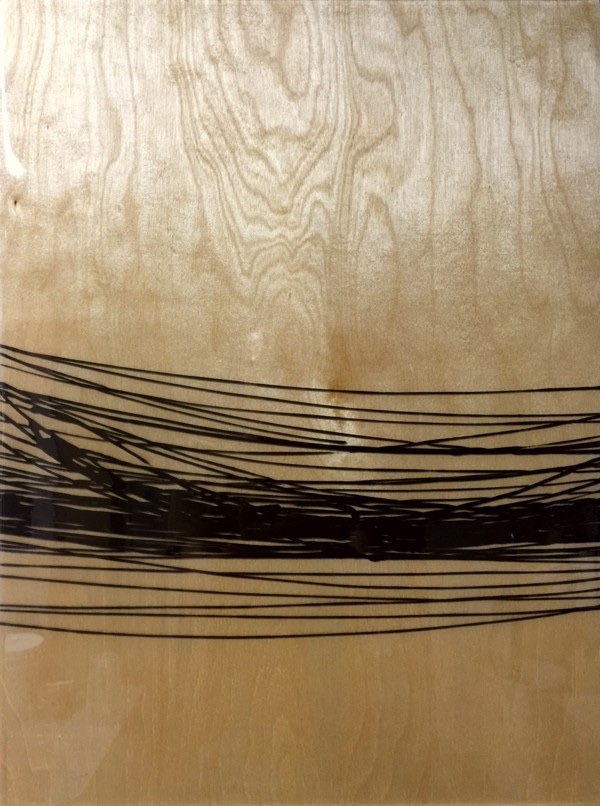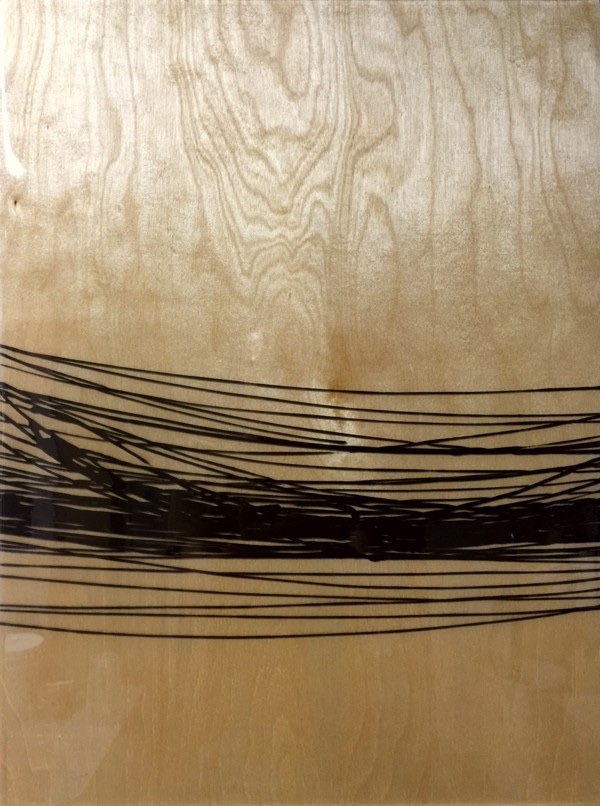 Auction catalogs will be in your Parent Cubby by the end of the day, Monday. We are so exited to offer a wide array of items and experiences. (And if you are not able to attend the Auction - Absentee Bidding Forms are available too!) For a sneak peak: check out our three pieces of fine art that will be available from Miguel Osuna and Nancy K. Turner.
The Lucky 7 Game
Get ready to bid and win more! Bid numbers that appear on Line 7 of any Bid Sheet will be entered into a drawing for 4 tickets to Sesame Street Live (any of the 3 performances on May 7) and a gift basket from Dream Dinners (including kitchen accessories and a meal for 4).
What Should I wear?
What would happen if a circus went to a cocktail party? Ponder that, and let your imagination guide you. Remember to wear your dancing shoes!
Getting your Hours
Each family is required to work 2 hours for the Auction Event above and beyond their Committee Hours. You all should have received the link to the Sign Up Genius. If you went to the sign-up and it was full, please check again - we are adding new jobs daily. If you are still concerned about getting your 2 hours, please email Nicolette: hrnscofundraisingdirector@gmail.com or Rebecca: hrnsprocurement@gmail.com.