Table Reservations, More Class Projects, Photography Help, Don't Forget to RSVP, Our amazing Band!
Would you like to reserve a table at the Auction?
For an additional $200 (after the cost of your ticket) you can dine with your friends in the location of your choosing. 8 or 10 seat tables are available on a first come, first served basis.
Check out these beautiful Class Projects!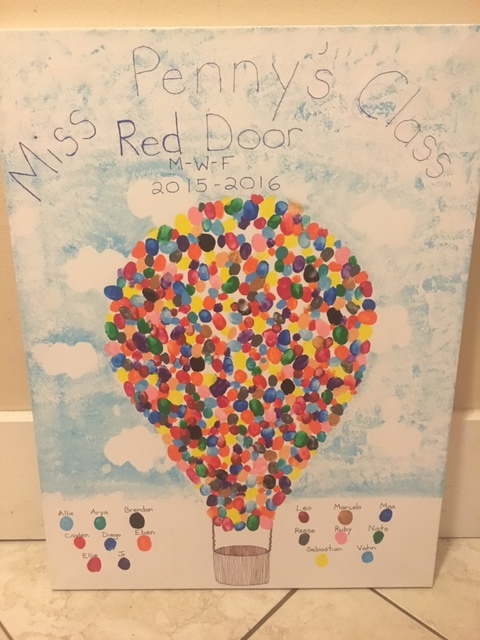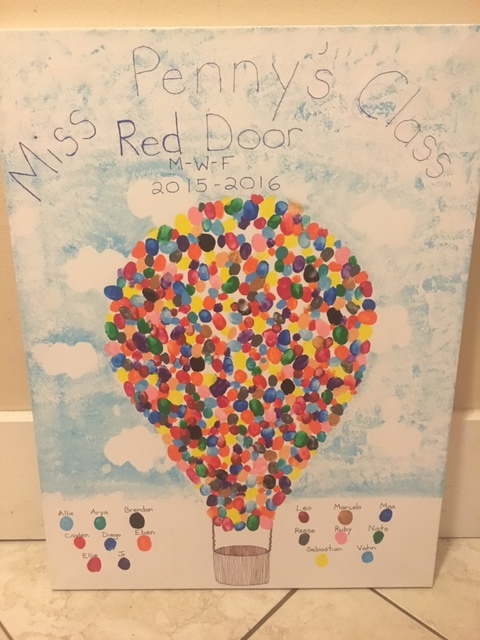 A "Yarn Heart" from Yellow Door from TTh AM, a "Balloon Collage" from Red Door TTh AM, a "Handprint Planter" from Red Door TWTh PM, and a "Thumbprint Balloon" from Red Door MWF AM. Special thanks to Aisha Siddiqui, Armeen Chenault, Rosie Castellanos, and Sarah Brunkow for taking on these projects.
Photography Help
We need help with taking some fun portraits of our students. Are you available to help in our "Photo Studio" (Room 1) during school time on Monday, Tuesday, or Wednesday. We need help with keeping track of our students and dressing them up with fun accessories. Please contact Nicolette ASAP: hrnscofundraisingdirector@gmail.com.
Box Collection
We are collecting sturdy cardboard boxes of all sizes to use for display purposes. If you have any boxes to donate please contact Nicolette: hrnscofundraisingdirector@gmail.com.
Don't forget to RSVP
hrnsrsvp@gmail.com. Let us know how many will be in your party and your choice of entree: Beef, Salmon, or Veggie. Please RSVP even if you do not plan to attend. All RSVPs must be received by April 15.
Our Band
We are all looking forward to celebrating our amazing school with you! And part of this celebration will include dancing the night away to an amazing band: The Band That Fell to Earth - A David Bowie Odyssey. This band was selected as one of the Top Ten Tribute Bands in Los Angeles by the LA Weekly - we are very lucky to get them. You can check out the whole write-up here.